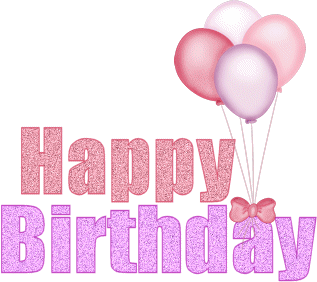 oh yeahh! the second birthday baby in this year is our Cindy princess!!
went to Caffeinees Heritage as our dinner..
we kidnapped her after class
as usual, capture and capture and capture be4 the meals is come
actually i din ordered any course as i still very full at that time, so i just order a dessert bcos it was too attractive!
flaming strawberry brownies
when this come, we sing birthday song and cindy tot that this was the birthday cake for her!
hahaha! its mine, cindy..hahaha
wishing somemore~ u have waste ur 3 wish ady~hahaha
and this, is the real cake for u la~
i know ur 1st wish is bcome more rich!
ps: don dream la cindy~ money wont come itself..hehe
keep it and maintain it till forever
wish u stay happy, healthy and sweet with us!
wish u all the best in ur study, get 1st class result
cheer for our friendship :)
HAPPY 21TH BIRTHDAY TO U!!